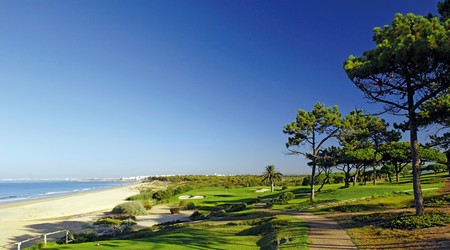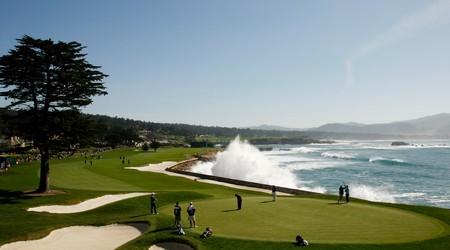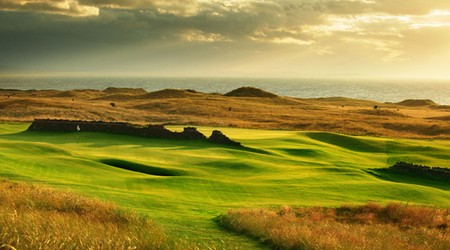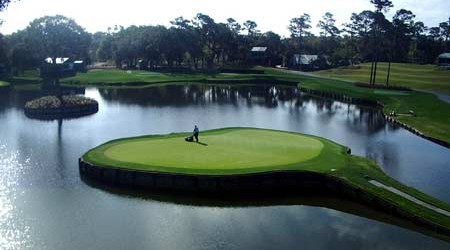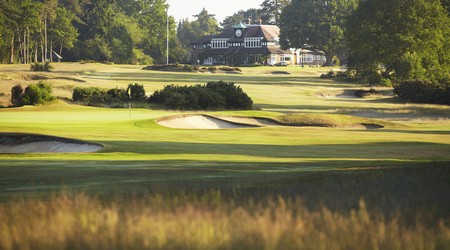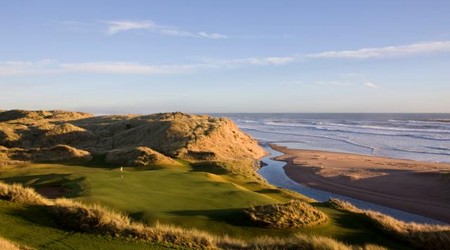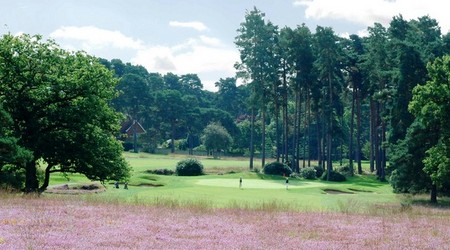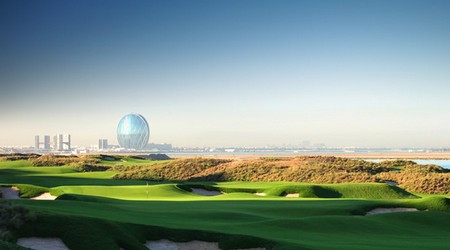 2021 BETTER BALL PLAY OFF
SANDWELL PARK GOLF CLUB
Club address: Birmingham Rd, West Bromwich B71 4JJ tel: 0121 553 4637
Any pair losing out in a card play off at any of the Betterball regional finals will be invited to the Betterball Play Off to have another opportunity to qualify for the grand Final.
Format: Play will be in fourballs from approximately11:00am from the 1st tee. The draw will be online within 7 days of the event. If you require an early or late tee time please contact the office info@gmmltd.co.uk.
The scoring format will be Betterball Stableford. Playing Handicap will be 85% of Course Handicap.
The winning pair will qualify for the Grand Final.
Practice round: The green fee rate for a practice round will be £40. You must book in advance and state that you are a competitor in the Midland Regional Final of the Titleist FootJoy Matchplay Championship.
Rules: The Rules of Golf as laid down by the R&A will apply along with any relevant Local Rules.
Tees: Play will be from the white or medal tees for men depending on the weather conditions on the day and from the red tees for ladies.
Handicap Index: Maximum Men – 24 Ladies – 30
GPS & Lasers: The use of GPS and laser rangefinding equipment is permitted as under the R&A Rules of Golf the use of smart phones and other devices which provide additional information such as wind speed/direction and distance taking into account gradient is in breach of the Rules of Golf.
Caddies: Caddies may be used but any catering will be at their own expense.
Buggies: The use of buggies is permitted and the buggy is the full responsibility of the player/s who is hiring it. Please note the use of buggies is dependent on course conditions and the decision will be made by the golf club on the day.
Catering: Coffee and bacon rolls will be available on arrival. There will be no catering following play.
Dress code: Normal golf attire.
Presentation: Due to the current Covid guidelines there will not be a presentation. The scores will be displayed on the website with the qualifying pairs highlighted.
The qualifiers will be informed by email along with full details of the Grand Final in Portugal.