ENGLAND & WALES INDIVIDUAL FINAL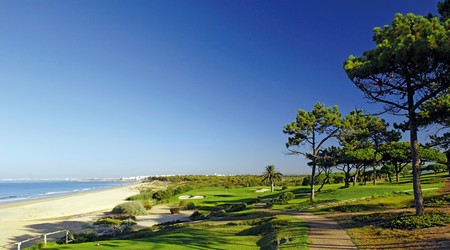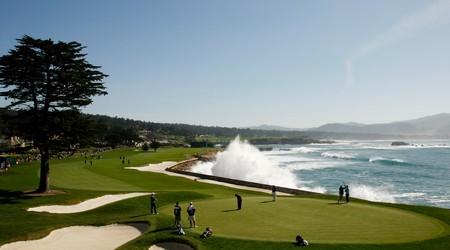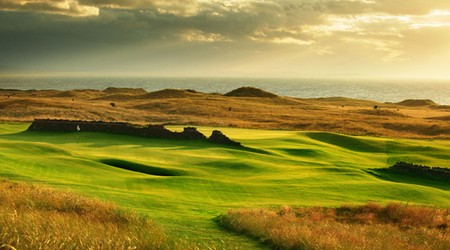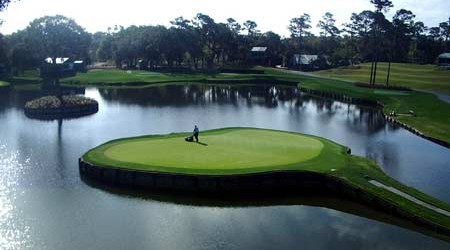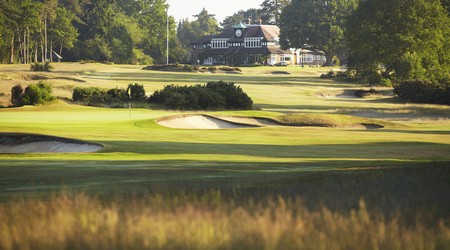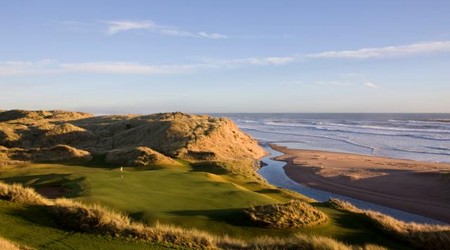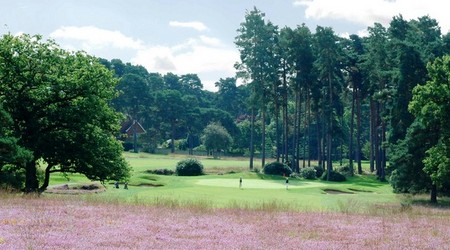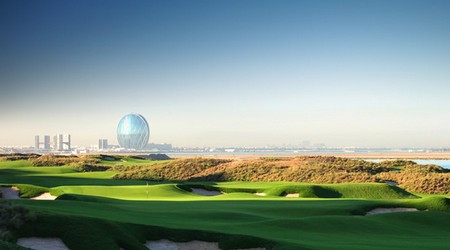 SANDWELL PARK GOLF CLUB
Club address: Birmingham Rd, West Bromwich B71 4JJ tel: 0121 553 4637
Format: Play will be in threeballs from 09:00am from the 1st tee. The draw will be online within 7 days of the event. If you require an early or late tee time please contact the office info@gmmltd.co.uk.

The scoring format will be Individual Stableford with 95% of Playing Handicap.
Grand Final Qualification: The leading EIGHT singles will qualify for the Grand Final.
Practice round: The green fee rate for a practice round will be £40. You must book in advance and state that you are a competitor in the Midland Regional Final of the Titleist FootJoy Matchplay Championship.
Rules: The Rules of Golf as laid down by the R&A will apply along with any relevant Local Rules.
Tees: Play will be from the white or medal tees for men depending on the weather conditions on the day and from the red tees for ladies.
Handicap Index: Maximum Men – 24 Ladies – 30
GPS & Lasers: The use of GPS and laser rangefinding equipment is permitted as under the R&A Rules of Golf the use of smart phones and other devices which provide additional information such as wind speed/direction and distance taking into account gradient is in breach of the Rules of Golf.
Caddies: Caddies may be used but any catering will be at their own expense.
Buggies: The use of buggies is permitted and the buggy is the full responsibility of the player/s who is hiring it. Please note the use of buggies is dependent on course conditions and the decision will be made by the golf club on the day.
Catering: Coffee and bacon rolls will be available on arrival. There will be no catering following play.
Dress code: Normal golf attire.
Presentation: Due to the current Covid guidelines there will not be a presentation. The scores will be displayed on the website with the qualifying pairs highlighted.
The qualifiers will be informed by email along with full details of the Grand Final in Portugal.
Card playoff: In the case of tied scores places will be decided on a card playoff over the last 9, 6, 3, 1 hole/s as they appear on the scorecard regardless of starting tee. Any team losing out on a card play off will be offered another chance to qualify at the Play Off event at Sandwell Park, Birmingham on Friday 29th October.